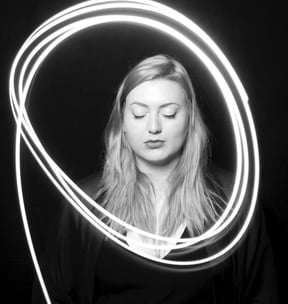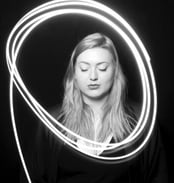 traveling the world to....
(Short text about myself)
WEBSITE UNDER CONSTRUCTION!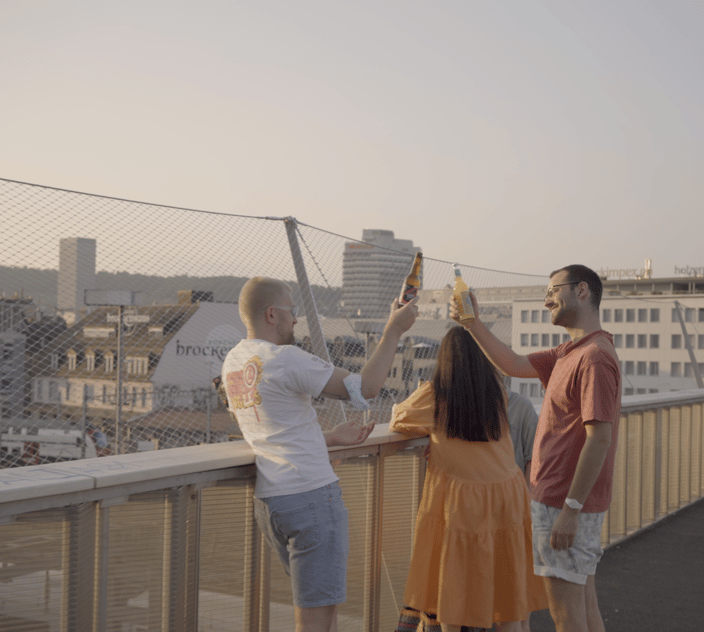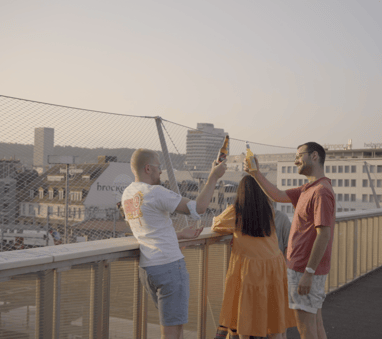 As the moving image as become my favorite, I've spent the last view working primarily as a videographer. Find a selection of my work here.
There can be just as much magic in stillness. Silence. The space in between.
Here are some of my favorite photo projects of mine.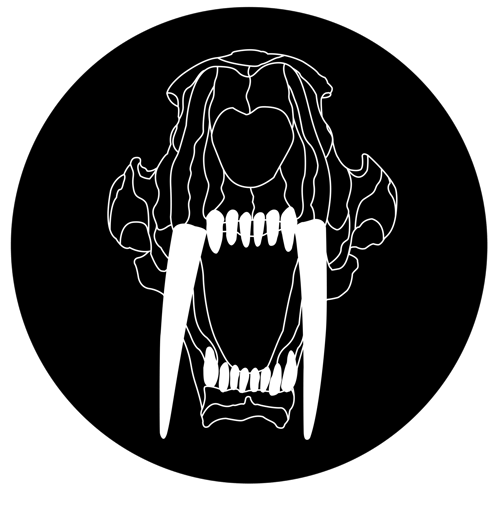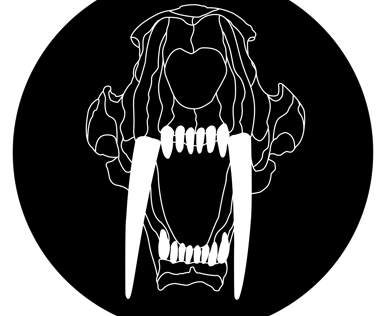 (Short text about other kind of work/skills/passions)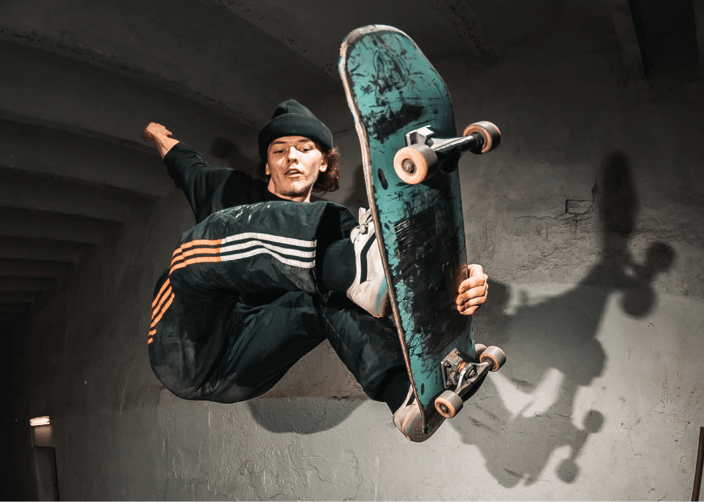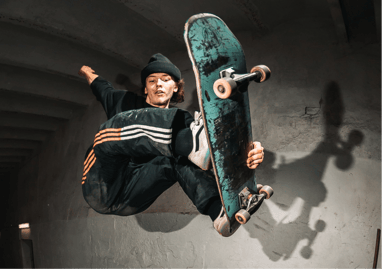 Skateboarding in downtown LA shows the city in a completely different light. Rolling through inner-city blocks full of raw emotion, sub-culture, and style.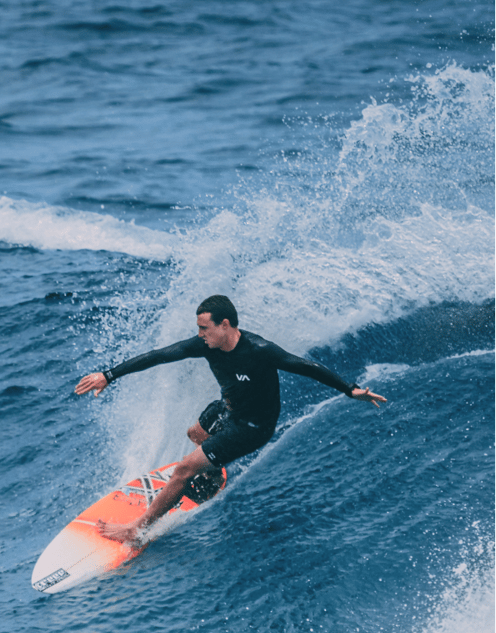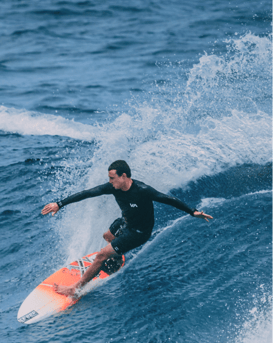 I am a professional photographer first, and a lifelong extreme sports enthusiast. Got a project for me? Let's talk.