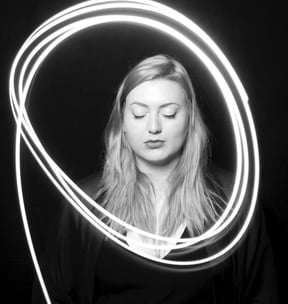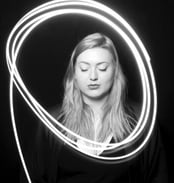 traveling the
world to....
Welcome to my online portfolio. I am a multimedia content creator and social media specialist from Zurich, Switzerland.
Currently I'm traveling the world and look forward to be able to help you tell your story. I look forward to hearing from you.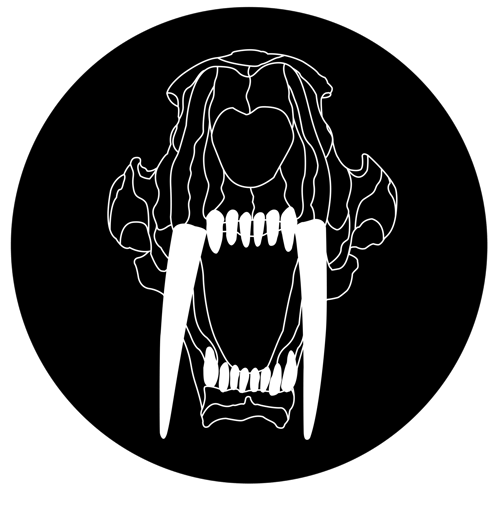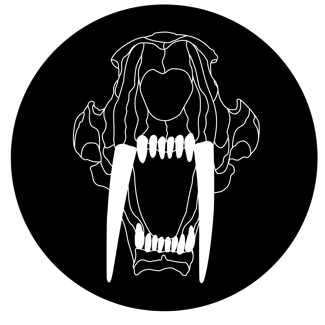 This area will be added soon.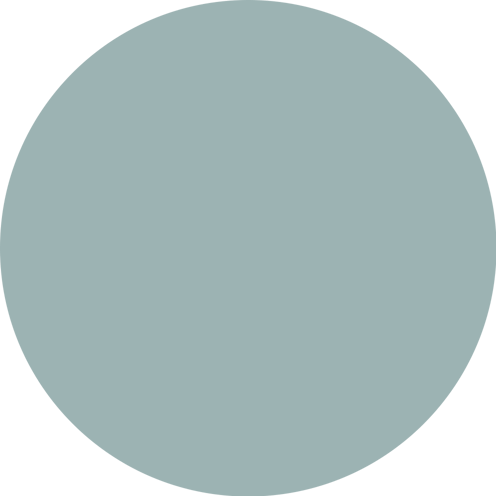 Interested in working with me? Amazing.
Would you like to learn a bit more about me and my work? You can do so here: