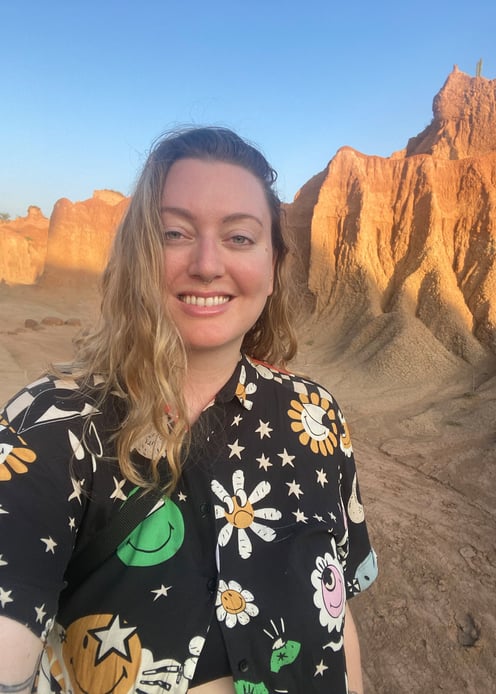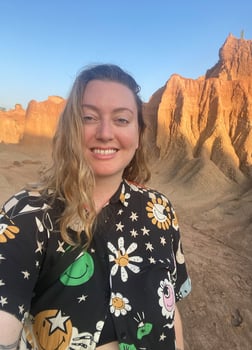 Hi, I'm Andi.
Ever since I was a little kid, I've loved to tell stories and to support others in finding their own voice and highlighting their strengths.
Being a highly visual person, I decided to get a transdisciplinary Bachelor's degree in Design, with a strong secondary focus on trend research and cultural studies, at the University of Art Zurich.
After that, I was lucky to work with many interesting clients and support them in better presenting their brands and offerings to the people who would align with them the most.
Currently I'm traveling through South- & Central America for a few months and enjoy collaborating with local businesses along the way.
Video has never been as important in any brand strategy as it is now.
It has been my main focus for the past few years. Both filming & editing.
The importance of the still image is still not to be disregarded. To capture just the right moment, in just the right light, is a challenge I always enjoy.
Need a visual refresh? An effective social media strategy? A game plan to get the marketing of your business to the next level? I'd be happy to help.
Be it for your website, blog or social media and marketing content: I'll help you find just the right words.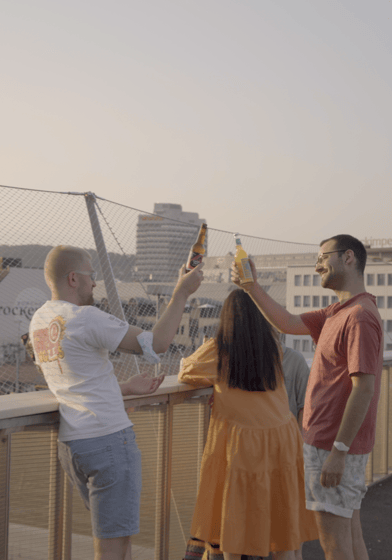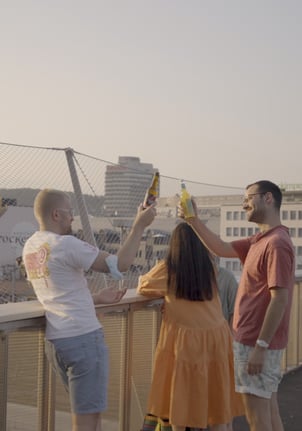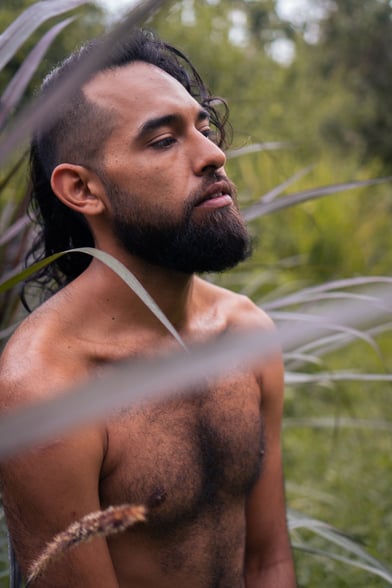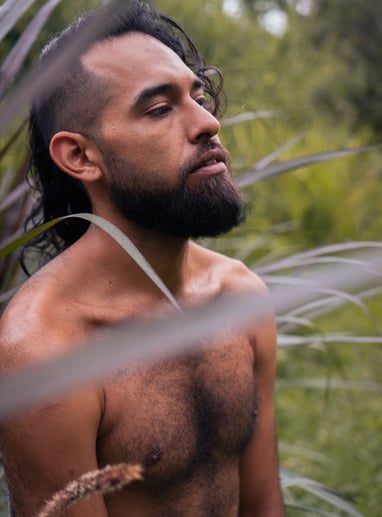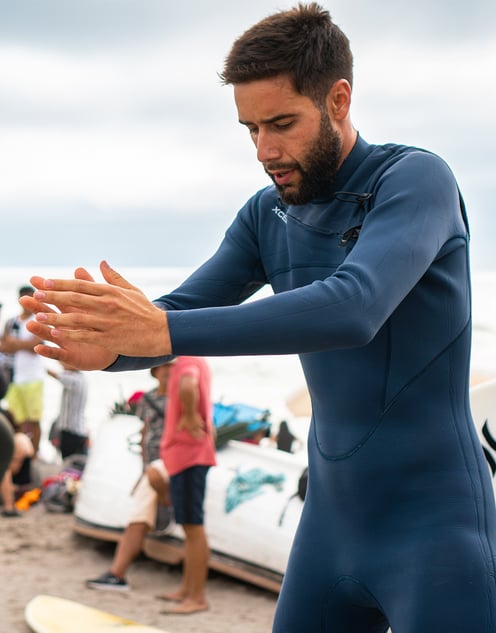 Be it with video, photo, a concept or the written word; figuring out how to present you in the best light and tell your story is what motivates me.
Got a project for me? Let's talk.